Welcome To
Behavior
Based Services
Behavior Based Services® is an independent consultancy company founded in 2011
(previously TPI Middle East) delivering customized solutions that empower organizations and individuals to achieve predictable and superior performance using Behavioral and Cognitive Psychology.
Culture is the shared beliefs and values that drive behavior and performance in any organization. It also drive employees choices at any level every day.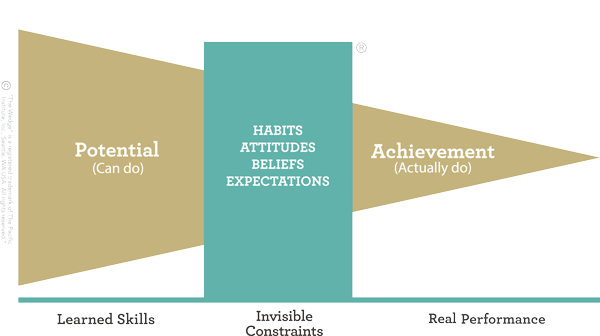 Registered trademark of The Pacific Institute, Inc., Seattle, WA USA. All rights reserved.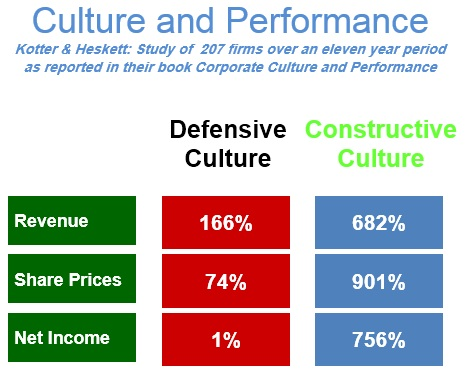 This study from Harvard University by Dr. Kotter & Dr. Heskett show how the corporate culture effects the bottom-line.
However, bottom-line increases are not the only benefit of this change. A climate made up of high morale, cooperation, teamwork and synergy are all part of the increases and efficiencies readily identified in the Kotter & Heskett study.
Whether the organizational objective is to increase market share or to develop a spirit of cooperation, The Behavior Based Services focus in changing behaviors that are necessary to produce more effective cultural norms.
We Also equip people, teams and organizations with the means to unleash their inventive, creative potential to find better means to perform.